Impact Windows
Hurricane Impact Window Sales & Installation serving Broward County and surrounding areas.
Neptune Impact Windows is committed to providing hurricane protection and energy efficiency with impact windows and doors that will not only save you money but also make your home safer and give you a peaceful interior environment with our noise reducing products.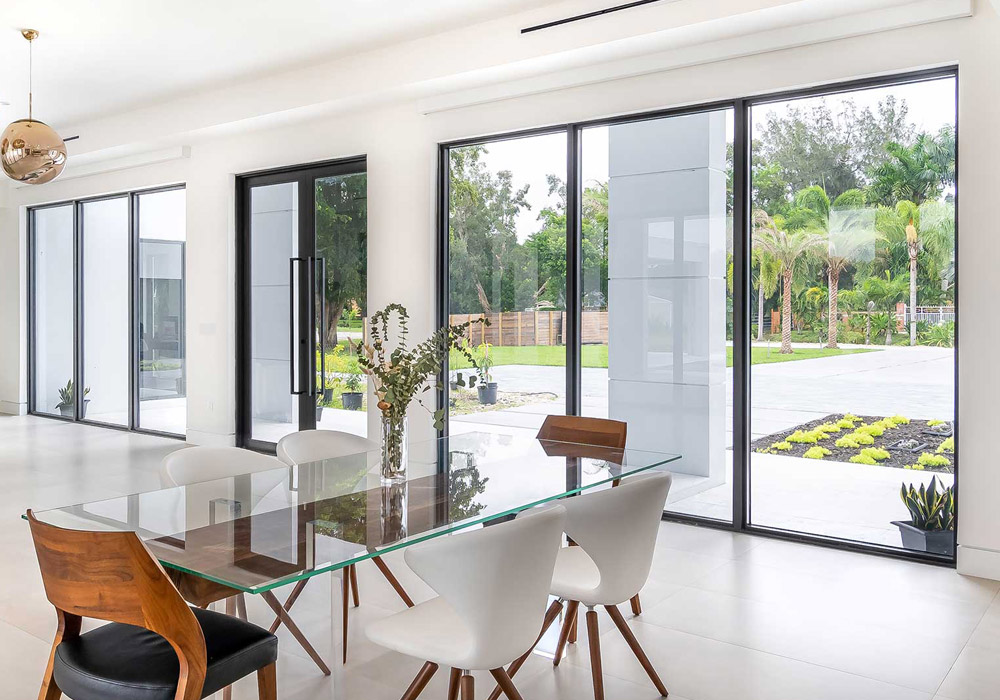 What are Impact WIndows?
Impact windows combine a heavy-duty frame with impact-resistant laminated glass that includes an advanced low-emissivity coating. They are designed to withstand high winds and impact from objects, making them far less likely to shatter, even from direct blows.